Cryptocurrency as a whole has witnessed some severe downturns since its inception. But several catalysts may help the crypto market rise from the ashes this year and kick-start growth in the sector.
The past two years saw many twists and turn for cryptocurrencies. When China banned crypto mining in May 2021, the crypto market crashed for weeks. Then a recovery occurred when Twitter former CEO Jack Dorsey's "The B Word" event took most cryptos to all-time highs. Other factors have also played some role directly or indirectly in lifting the mood. 
Nonetheless, the collapse of three leading platforms in 2022 saw the crypto market fall under the trillion-dollar capitalization mark. The largest crypto, Bitcoin, consolidates around the $16,000 level. Although, with the start of the near year, a similar catalyst(s) for a bullish reversal in early 2023 could be in play here. 
Can the Fed be a Catalyst for Crypto Growth?
Cryptocurrencies are off to an excellent start in 2023 – the overall crypto market cap surpassed the $800 billion mark, currently standing at $821 billion. Nevertheless, there's a long journey ahead to reclaim the lost value. However, 2023 may have a few catalysts to look forward to. 
The first potential crypto catalyst relates to the Federal Reserve. The Fed has been aggressively raising interest rates since March to fight inflation. This has caused trillions of dollars to flow out of stocks, cryptocurrencies, and other assets. Hence, why they have been crashing.
If the Fed continues to raise interest rates, this flow of capital out of all assets will continue. It's believed that the Fed will continue raising interest rates until either something in the financial system breaks or inflation finally comes down. 
Fed chairman Jerome Powell specified that the institution would only start lowering interest rates once they're significantly higher than inflation. Investors expect the Fed to pause rate hikes in 2023. If and when the Fed pauses its rate hikes early this year, it could be very bullish for crypto.
But if the Fed does keep its rates high, it will make assets like U.S. government debt attractive to investors due to the high-interest rates they would offer. This could limit the money going into risk assets like crypto. Still, the Fed's pause should stop these markets from falling further. 
Dollar Demand and Stablecoins, Is There a Connection? 
The second potential crypto catalyst also relates to the Fed, but slightly differently. As mentioned above, the Fed's rate hikes have caused trillions of dollars to flow out of the markets. The bulk of this money has been going towards paying back debts or into the U.S. dollar. Because the U.S. dollar is the world's reserve currency, many individuals and institutions around the globe have dollar-denominated obligations.
When the Fed raises interest rates, these foreign dollar debts become more expensive. Individuals and institutions must sell their national currencies to buy U.S. dollars to keep paying down their U.S. dollar debts. This massive demand for dollars causes the dollar's value to go up relative to other currencies. This effect is especially acute in countries experiencing energy shortages because the U.S. dollar is also used to pay for energy.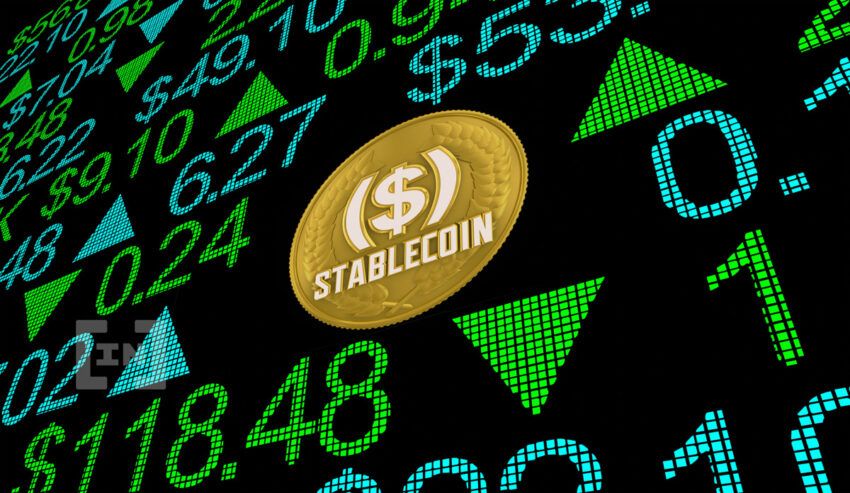 When a country is experiencing energy issues, it must print more of its currency to buy U.S. dollars to buy the more expensive energy as winter approaches, so the demand for dollars from such countries is likely to increase. The Fed's continued rate hikes will also increase the demand for dollars. Citizens of foreign governments could start investing in stablecoins to preserve their purchasing power. As a result, this would benefit smart contract cryptocurrencies. 
Bitcoin, as Legal Tender?
One upcoming crypto catalyst has been overlooked, and that's the countries planning on making Bitcoin legal tender. There have been various censures since El Salvador did just that. 
Nevertheless, there is at least one other country planning to follow in El Salvador's Footsteps in 2023: Tonga. The kingdom will adopt Bitcoin as legal tender this year.
If Tonga follows through on these plans, one could see other small countries embark on this journey. Remember, the U.S. dollar is crushing foreign currencies, and countries worldwide are rolling out CBDCs to protect their national currencies from collapsing. However, not all small countries have the resources to roll out their CBDCs. This raises one option: for these countries to adopt crypto in one way or another. 
Keeping It real 
Speaking to BeInCrypto, Okcoin CEO Hong Fang laid support for the discussed catalysts. 
"I would suspect that the fundamental need for more sound money will continue to build in the background, something like El Salvador, but maybe of a larger size," he said.
Another vital catalyst she gave attention to was the development activity for different projects. Or, in her terms: real projects. 
"Every time we have a bull market with Bitcoin, with DeFi [decentralized finance] and NFTs [non-fungible tokens], that was because a lot of builders, they built projects in the last bear market. So I think that all of the projects being built right now, when there is a little more substance that the customers can feel that they tend to serve, [it] will trigger another bull market."
Where Are the Regulations?
Another potential crypto catalyst are regulations. The forthcoming rules of Europe's MiCA bill will be finalized in the first half of 2023. The upcoming regulations will come in response to the FTX Alameda situation. 
Despite the slurs against regulations, the fact of the matter is that they will make institutions more comfortable investing in crypto. With some luck, the bulk of these regulations will be established by the end of the year and create the conditions required for a massive bull run in 2024 and 2025.
However, on the negative spectrum, privacy-enhancing coins could be banned. Nonetheless, 2023 will play a crucial role in making (or breaking) the crypto market as a whole. 
Another vital regulation related to crypto custody in the United States. The lack of (crypto custody) rules is one of the main reasons the Securities and Exchange Commission (SEC) has yet to approve a spot Bitcoin exchange-traded fund (ETF). The launch of a spot Bitcoin ETF could mark the top of the next crypto market cycle in the same way that the launch of Bitcoin Futures on the Chicago Mercantile Exchange marked the top in 2017.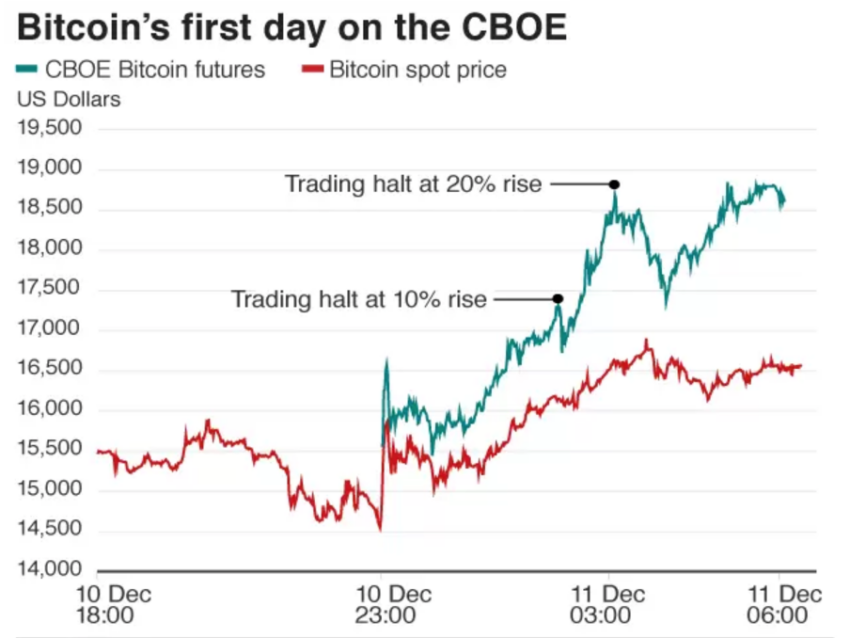 Green Shoots of Recovery?
Almost all these catalysts are scheduled for some time in 2023. Hopefully, at least one of them will pass, and that might be all that's required to prevent the bottom from falling out of the crypto market. 
However, at present, all assets class, including crypto, have high levels of uncertainty which is a kryptonite for investors in any asset class. Until there is some certainty about crypto regulations or the energy situation in Europe, the markets will continue to grind lower regardless of the asset class.
Probably, the market could see another Black Swan event that will cause another crypto crash, but it could very well be a choppy drop. Despite that, there is no shortage of upcoming crypto catalysts that could take crypto out of a hole. 
Disclaimer
All the information contained on our website is published in good faith and for general information purposes only. Any action the reader takes upon the information found on our website is strictly at their own risk.